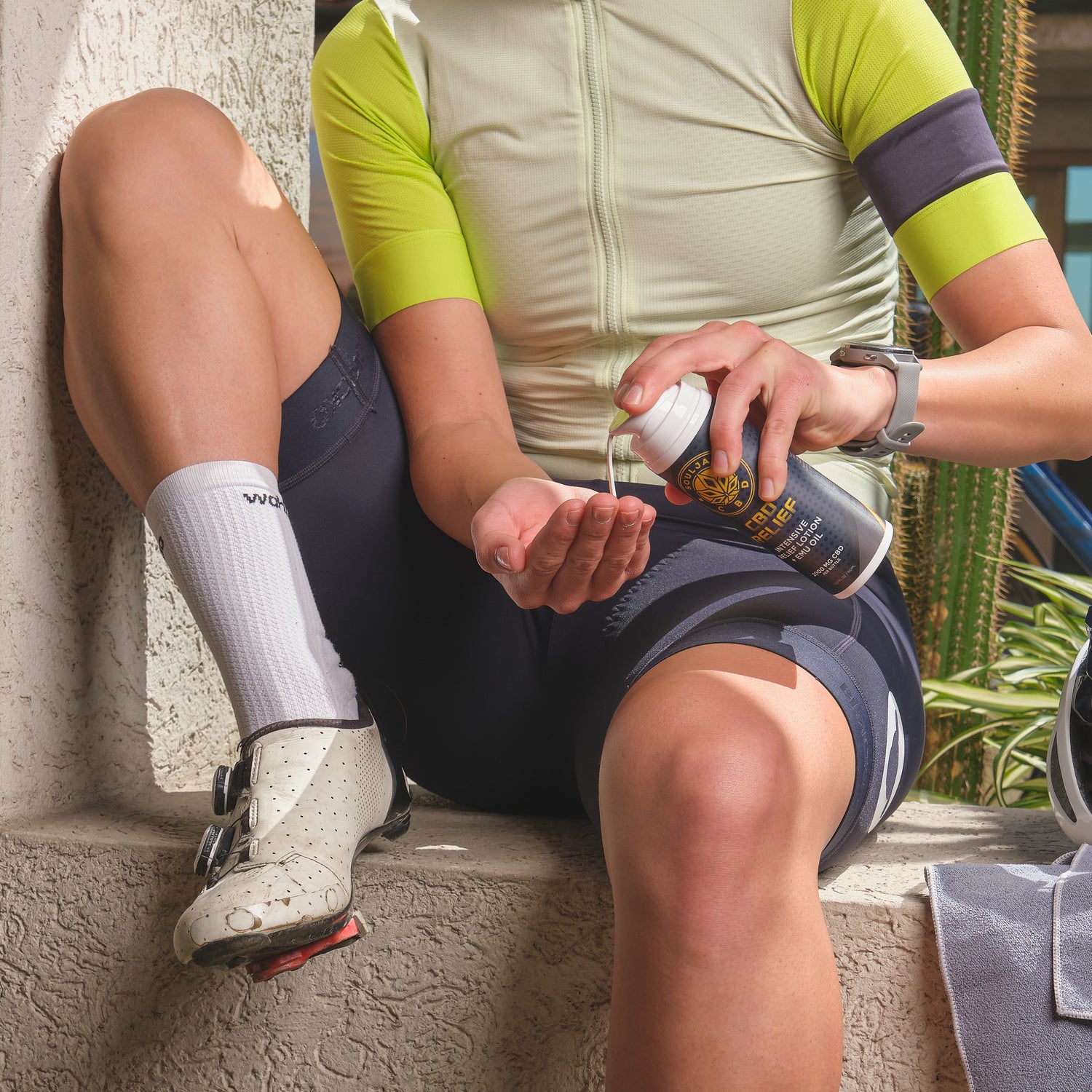 CBD LOTION
- CBD lotion is a topical product infused with cannabidiol (CBD).
- Potential benefits may include pain relief and anti-inflammatory properties.
- It can soothe and moisturize the skin.
- Offers a natural and holistic approach to wellness.
- May promote relaxation and reduce stress.
- Sought after for its potential in providing relief and rejuvenation.
2000MG CBD LOTION
1500 MG GEL ROLL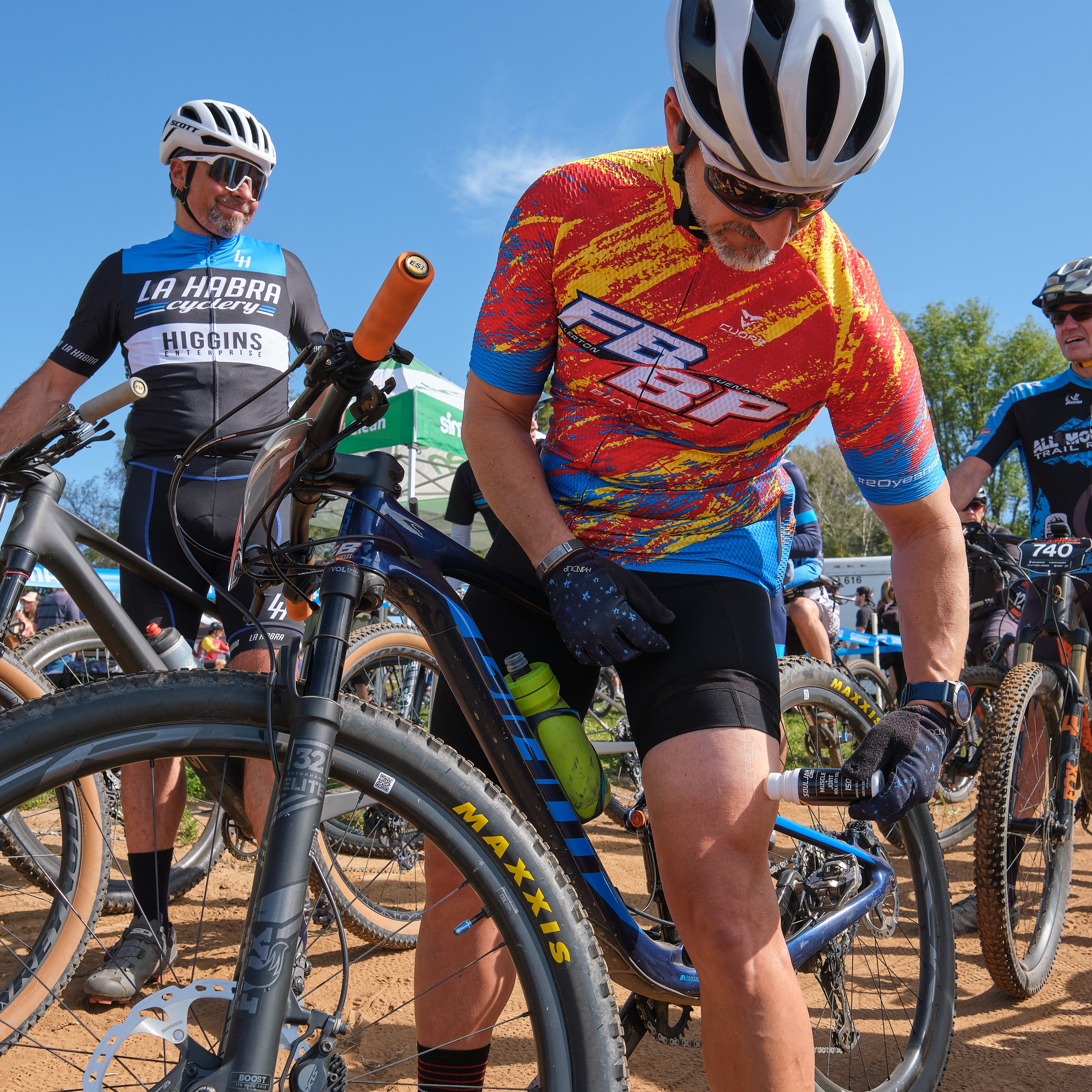 Regular price
$64.99 USD
Sale price
$54.99 USD
Unit price
per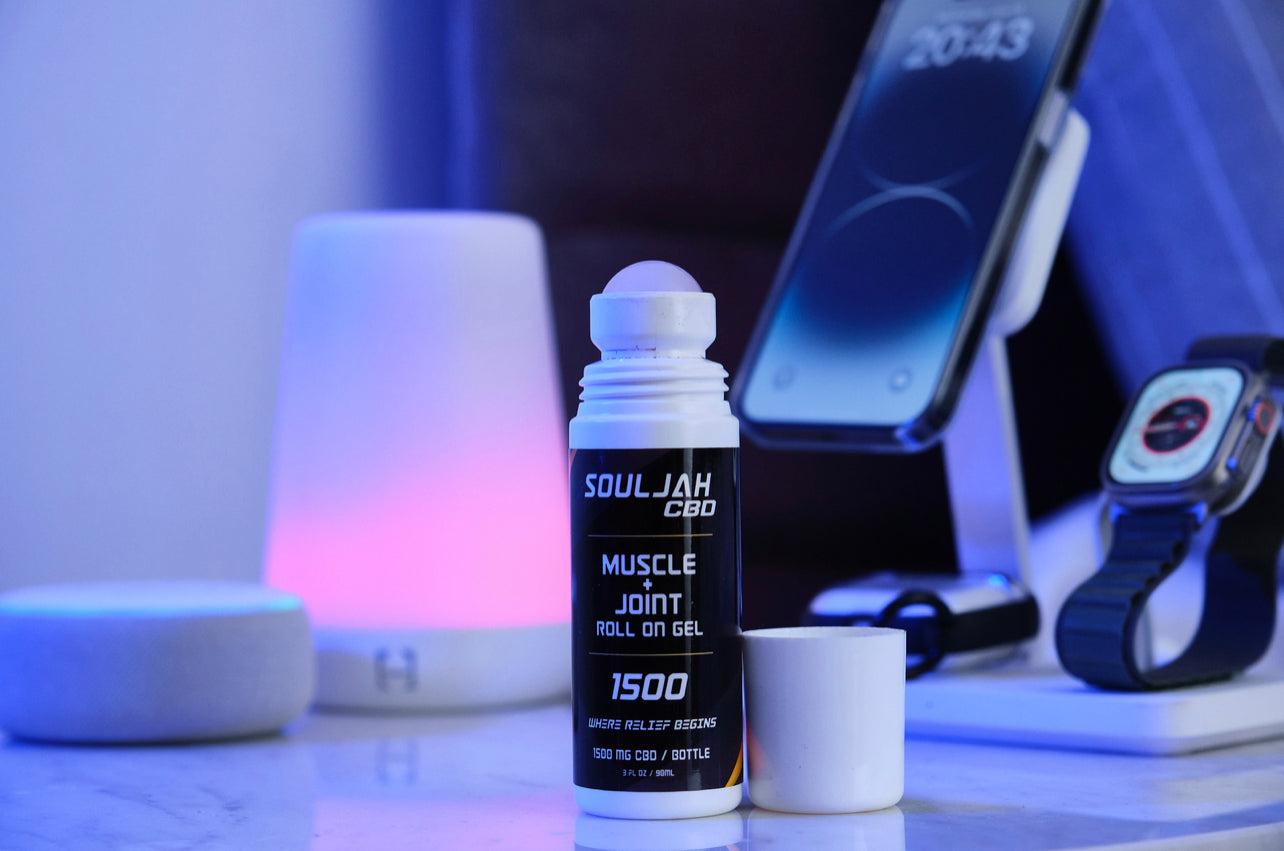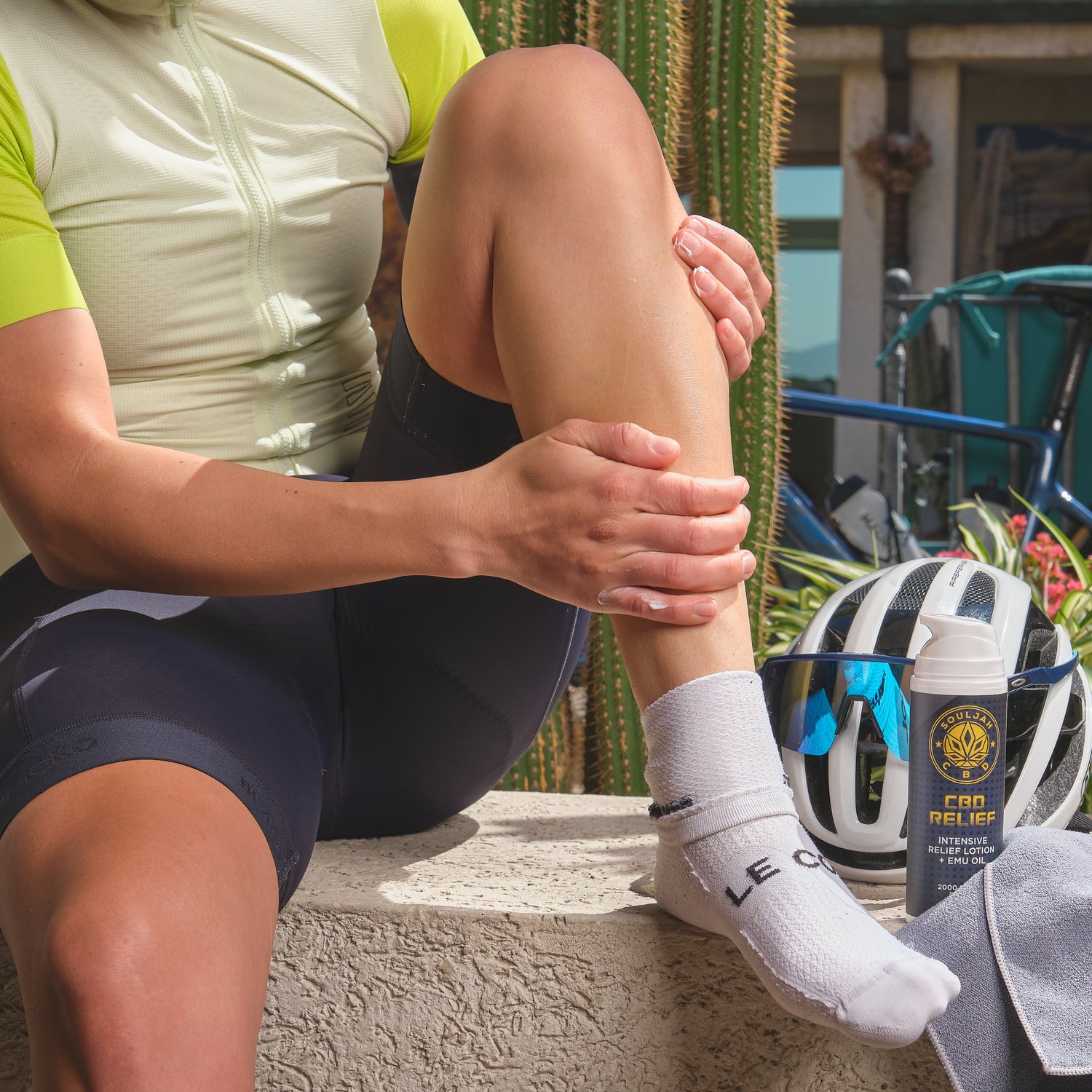 HOW TO USE
1. **Application**: Apply a small amount of CBD lotion or gel roll to the targeted area of your skin. Gently massage it in using a circular motion until it is absorbed. It's typically used as a topical, so avoid ingesting it.

2. **Dosage**: Start with a pump or two and gradually increase if needed. For the gel roll-apply as needed.

3. **Frequency**: The frequency can vary. Some people use CBD topically once a day, while others may apply it multiple times throughout the day, as needed.

4. **Duration**: The length of time it takes to feel the effects can vary. It can take anywhere from a few minutes to an hour to feel the effects, and the duration of relief can last a few hours or more.
2000MG CBD LOTION